This " How To Travel For Free or Next To Nothing " describes the tips and tricks to help you lower your travel expenses to zero or close to it. For the past couple of years, my family has been able to travel without spending a lot thanks to what we call 'Travel For Free Strategies'. This post contains affiliate links/ads. See disclosure policy. 
One of my and my wife's goals when we retire is to travel around the world. This means that to do that we need to retire early so we can still enjoy traveling and not worry about sickness, ailments, and anything related to aging. We intend to retire at the age of 42, which is 10 years from now. Luckily, we are on track to achieving our targeted money goal based on my calculations of the retirement and savings money we have now.
These past couple of years we've been taking trips outside the state of Maryland. Even when we take vacation, we manage to save money. Mind you that I am the only working in the family because my dear wife takes care of the baby.
So far, we've travelled to Washington D.C, New York, Las Vegas, Virginia, North Carolina, and the Philippines. We managed to keep our travel cost down to almost zero with the exception of the travel in the Philippines, which cost us around $300. Still not bad though.
So, how do we get to travel and save at the same time? Before I answer that question, I have to tell you that we get to travel for FREE or next to nothing. Over the years, we've managed to take vacations without shelling out a ton of dollars.
Related posts:
Tips To Travel For Free Or Close To Nothing
Here are the tips and tricks we've been applying for the past couple of years. In addition, I will include some tips that I know of but did not or have not taken advantage of.
Budget
Before you book anything, make a plan and a budget to make sure you know how much you are willing to spend. You need to set a limit on your travel cost because it's easy to overspend when you see a lot of things you want to do at your destination place.
Stick with your budget. Don't tell yourself that it's ok to add a couple of dollars here and there. If you do that, the next thing you know is that your trip is way too over the budget.
If you are looking into creating a workable budget, I recommend the budget binder printables. These Budget Binder Printables are the ones that my wife and I have been using for a very long time. They have seriously helped us with managing and controlling our budget. Now, you can have this binder kit for only $7.99, which is 65% off of its original price of $19.99. Plus, you get both the family budget calculator and loans calculator for FREE.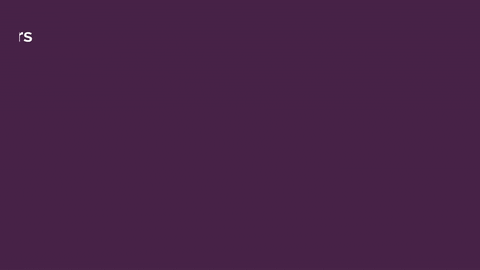 Skyscanner is my newest frugal travel app buddy. When I say app, I mean this is what I use when I try to book for car rentals, which sometimes is more cost effective to do when doing road trips.
Sometimes, I would get less than $8 per day on weekends when I go through Skyscanner app. This less $8 is a good deal if you ask me when you take into account maintenance, day of the week, gas efficiency, and others.
The best thing about Skyscanner app is that it's FREE and it not only includes car rentals but also flights and hotels.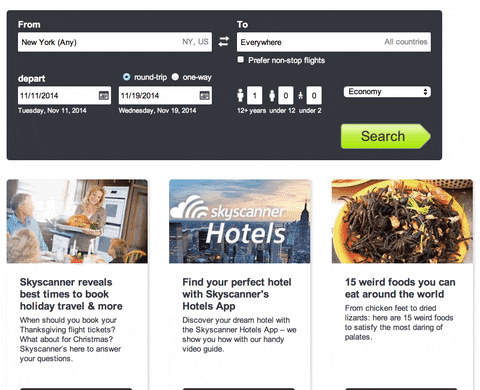 Credit Cards
Though many people call credit cards as evil, I call them as my best friends for one specific reason, that is, they provide me cash backs, mileage points, incentives, bonus, and rewards.
If you have credit cards with benefits I described above, then, use those to pay for your trip. Technically, it's your money but it is money that do not come out of your bank account. Aside from these rewards, credit cards sometimes offer promotions that won't cost you a dime. I say if you see promotions like these, take advantage of them.
I use my credit cards for just about anything but I make sure that I pay my charges in full even before the closing of the statement. This way, I get the benefits that the credit cards offer and my zero balance (because I pay the charges off before the statement closes) looks good on my credit report/score.
Credit card rewards alone may or can pay for your whole trip. I know these rewards did pay for almost of all our trips.
Read: 8 Effective Ways To Analyze Credit Cards
Transportation (Airline)
Buying and cancelling airline reservation is not the same as those with car rentals. As many say, the closer your trip is, the greater the chance you are going to pay more for airline tickets.
To avoid paying arm and leg on air transportation, plan ahead and make reservations way early. I always use either AirfareWatchDog and/or Kiwi. These are gems when it comes to finding the cheapest-priced tickets. They are the first and the last stops my wife and I have every time we want to go somewhere.
I particularly like Kiwi so so much in that you can search "anywhere" to where you want to go and the site will literally list all locations in pictorial view including the airline costs. Truly, Kiwi redefines how you use online air travel sites.
When we go overseas, we tend to make arrangements 6 months prior to our planned vacation. This way, we get reasonable airline ticket prices. The 6 months is not a rule of thumb but it's what works best for my family.
You can save even more if you fly out from another airport that is a little further than the nearest airport to you. For example, when we visit the Philippines, we go to DCA (located in the DC area) versus going to BWI (in Baltimore) even though BWI is just one hour away from us compared to DCA, which is 2 and some hours away from us. Before you do this, just make sure you count the gas expense, rental car (one way) to go your destination airport, etc. to make sure choosing one airport from another one is more reasonable.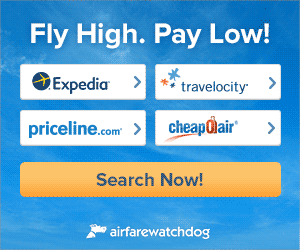 Free
Just because you are traveling to a new destination doesn't mean that it doesn't have anything free that you can take advantage of. The truth is, there are a lot of free attractions and activities on your (unknown or known) destination.
For us, travelling to a new place means experiencing new things that we've never experienced before. Before we start booking tickets, hotels, car, and others, we research what we can find and do for free in our vacation destination. If there aren't plenty of free things to do, we research if there are activities or places where the fees are reasonable. If there's none, then, we find other destination where we can go.
For example, if you go to D.C., you can go to the Air and Space Museum and the National Zoo for free. If you go to Las Vegas, you can stroll around the city and see free attractions like the fountain show at the Bellagio. I did published a post that lists places you go for FREE or pay close to nothing. Click here for that post.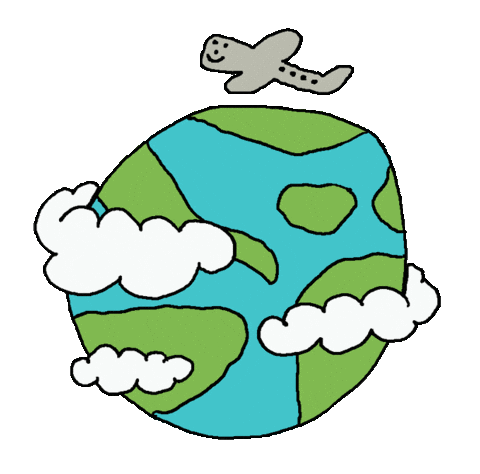 Food
Food is one of the biggest expenses when it comes to traveling. My wife and I have a rule of thumb that if we go on vacation we will try the foods that we can't make at home.
For example, when we go to the Philippines for vacation, we stay away from the big chain restaurants and prefer to go to small mom-and-pop stores and the likes to taste new food.
But for the most part, we try to pack our food for the trip and buy food from the grocery stores where we are going. This saves us a ton of money because destinations with heavy traffic almost always mean that foods are expensive.
One of the things I recommend is to look for recipes that you can easily create and won't hinder you from preparing for your trip. Here are some books you may consider checking out:
Hotels
Hotels can be quite expensive especially hotels at attractive destinations. This doesn't mean that you can't get hotels for dirt cheap prices.
I've never booked a hotel using the hotel's main website. I always go to a ton of third party websites to get pricing and see which one has the best rate for hotels. Aside from using these websites, I always go to Retail Me Not to get my discounts/coupons. I tell you this is one of the best websites for coupons.
I've booked 5-star hotels for a 2-star prices via the following websites:
| | | |
| --- | --- | --- |
| Priceline.com | CheapOair.com | |
Oh by the way, a lot of hotels do have complimentary breakfast, wi-fi, and other amenities included in their rates. So, be sure to include these as requirements when looking for your best priced hotels.
Transportation (Car)
Sometimes, flying is more cost effective than driving but not all the time especially when you have a lot in the family who are travelling with you.
When it comes to booking rental cars, aside from going through these third party websites, you also need to check travel sites like Priceline, CheapOair,  and Hotwire
 from time to time and see if the rates have changed. If your vacation is a couple of weeks or months in the future, you should check the rates because rates do and will change.
I remember when we booked our trip to Las Vegas, I booked a rental car for 7 days for $40/day. I actively looked at different websites everyday for cheaper prices. Then, one day, I saw the price dropped to $9/day. I cancelled my booking and made another booking. I saved a ton of money doing that.
Nowadays, booking rental cars is not the same as booking airline tickets. You can book rental cars and cancel your reservations without incurring charges. Sometimes, rental companies will have a discount if you choose to go for 'Pay Now'. This 'Pay Now' price is typically 5% to 10% lower than if you pay later. It may sound like a good deal but I suggest that you wait because prices will fluctuate.
Season
The best time to travel is during off-peak seasons. If you want to travel and are not constrained by time, then, off-peak season traveling may be the best option for you. Chances are airline tickets, hotel rates, car rentals, among others are priced lower than when they are in-season.
Of course, when you have kids who are in school, the only time your family may be able to travel is during summer break. This situation really makes a difference in your overall travel plan and cost. Having said that, you can still apply the tips I described above to save a ton of money.
Gears
Always pack stuff in accordance with the weather and activities you will be doing once you get to your destination.
Don't bring stilettos if you are going to hike. It's just not a good idea. Don't bring shorts when the temperature or weather where you are heading is in the negative degrees. Dress accordingly and don't forget the essentials.
It's better to bring the essentials that you already have than buy them once you get there. Your essentials could be medicines, sunscreen, food, or something else. For example, if you have Tylenol or some over the counter medicines, bring them with you when you travel. You'll never know when you are going to need them. Of course, for foreign travels, you may need to check if those medicines are allowed to be brought to their countries.
Getting all the right gears and bringing all your essentials will help you avoid from buying them when you get there and you need them. Here are some recommendations when you travel:
Friends and families
When you are traveling to a destination where friends and families are nearby, you may want to check out if they have a spare bedroom that you can use. They may allow you to stay for free or for a small fee, which is better than paying for hotels.
It doesn't cost anything to ask friends or families if you and/or family can stay with them while you guys are on vacation. As a courtesy, buy them something that they like or bring them a token from your state that they will appreciate. A small token can go a long way.
What have you done or are doing in order to spend the least amount possible for travel?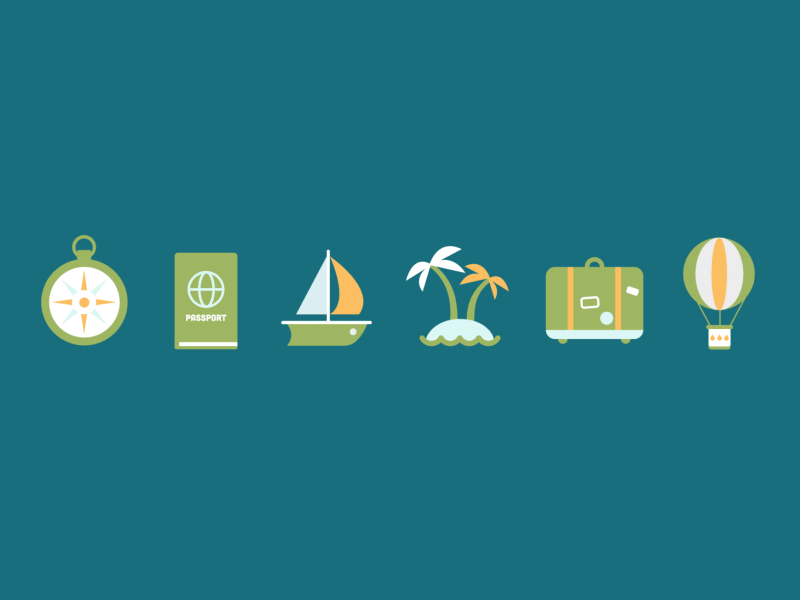 Related posts: