When was the last time you get on a budget? Or should I ask, have you ever executed a budget that you followed down to a tee?
Being on a budget is always worth it. Well, that's what a lot of people say anyways. Being on a budget isn't always pretty (haha as you can see on the GIFs below), but it's something that people need to do.
Personally, my wife and I struggled, at first, with budgeting. I'll tell you that without the help of Spentapp (click here), we wouldn't be able to identify our effectively analyze our expenses, discover our money mistakes, and make the necessary changes to correct our budget.
Ok, enough of me.
The reality is, admitting you can't afford something is much better than stretching your wallet thin just because you want to do or buy something. Of course, you can always fool others by showing your lavish clothes and lifestyle, but at the end of the day, this show only will bring headache on your part.
Here are some of funny but realistic gifs that perfectly embody the cheap and frugal (that include me).
1. When you're surrounded with the stuff you love, but they're too expensive.
2. When your friend asks you out to party, but you can't truly afford it.
3. When you experiment with crazy life hacks that'll help you save more.
4. When you find discounted clothes.
5. After buying a package deal to save money.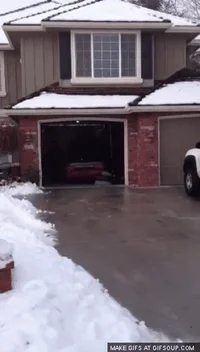 6. When you hate to eat out less because it's one of the biggest expenses in your daily life.

7. When you're trying to stop yourself from online impulse buy. 
8. Admit it, you love FREEBIES!

9. When you bring coupons just about anywhere you go to spend money.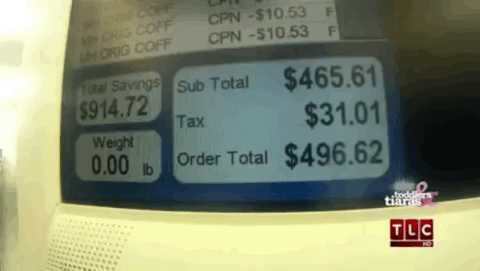 10. When you try to borrow stuff from others even when those stuff are cheap to buy. 
11. When you say 'No' to everything that costs money saying you don't like them, when in fact, you don't want to spend money. 
12. When you're hoarding items just because you got a good deal on them.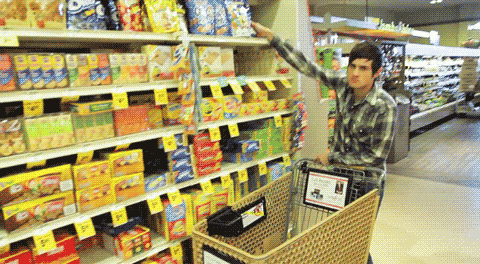 13. Compromise safety such as when you eat expired food.
14. When you still wear clothes from decades ago. 
15. When you tag everything as either cheap or expensive and nothing in between.
16. When it's Christmas and you find cheaper ways to celebrate.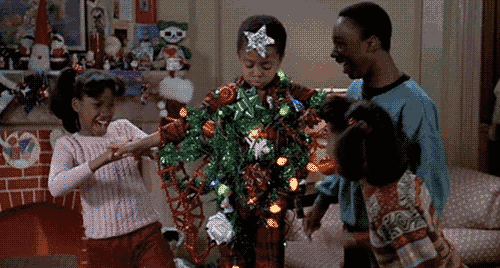 17. You keep broken items you can never hope to repair.
18. You dumpster dive – and don't bother what you'll end up taking.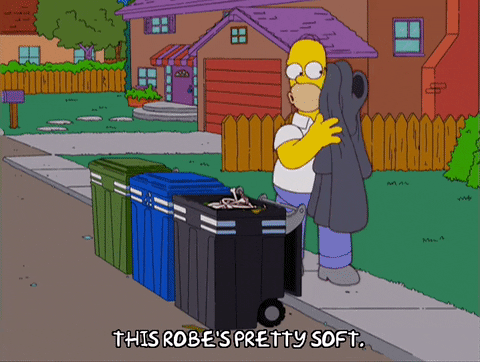 19. You're miserable when you spend money. 
20 . You complain about the price of everything.